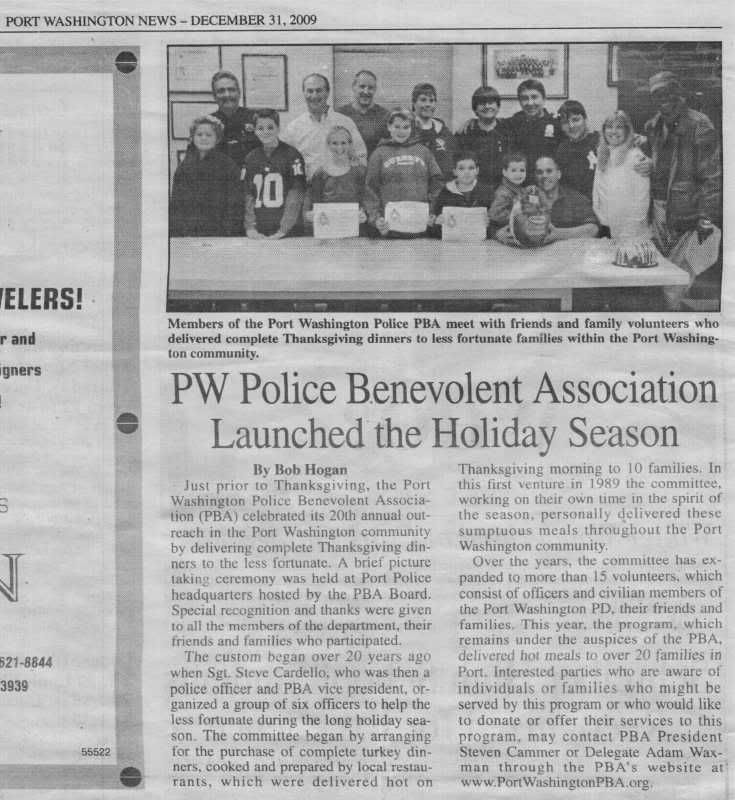 ---

 



Queens man charged with impersonating cop
August 12, 2009
 By JOSEPH MALLIA
joseph.mallia@newsday.com


He claimed to be a retired police officer and carried a badge, a loaded handgun, a dagger, billy club and blackjack - but he was a fake, Port Washington police said.

Peter Pinto, 59, of Queens, faces a court hearing Wednesday after he was stopped for a traffic violation in the North Shore village - and ended up facing far more serious charges of weapons possession and criminal impersonation.

He was arrested Monday night after a Port Washington police officer saw him driving a 2004 Hyundai the wrong way on a one-way street, Haven Avenue, police said.

When the officer stopped Pinto on Main Street, Pinto showed a police shield and said he was a retired New York City officer, police said. But Pinto had no official identification card, prompting the officer to investigate further.

The officer found Pinto was carrying a fully loaded .380 caliber Walther PPK semi-automatic handgun in a holster on his waistband, police said. Police said he was also carrying a fraudulent security identification card as well as the dagger, billy club and blackjack.

The Oakland Gardens, Queens, resident was charged with three counts of possession of a dangerous weapon; and one count each of criminal possession of a weapon, possession of a forged instrument and criminal impersonation.

Pinto is scheduled for arraignment Wednesday at First District Court, Hempstead.

---